About Clarissa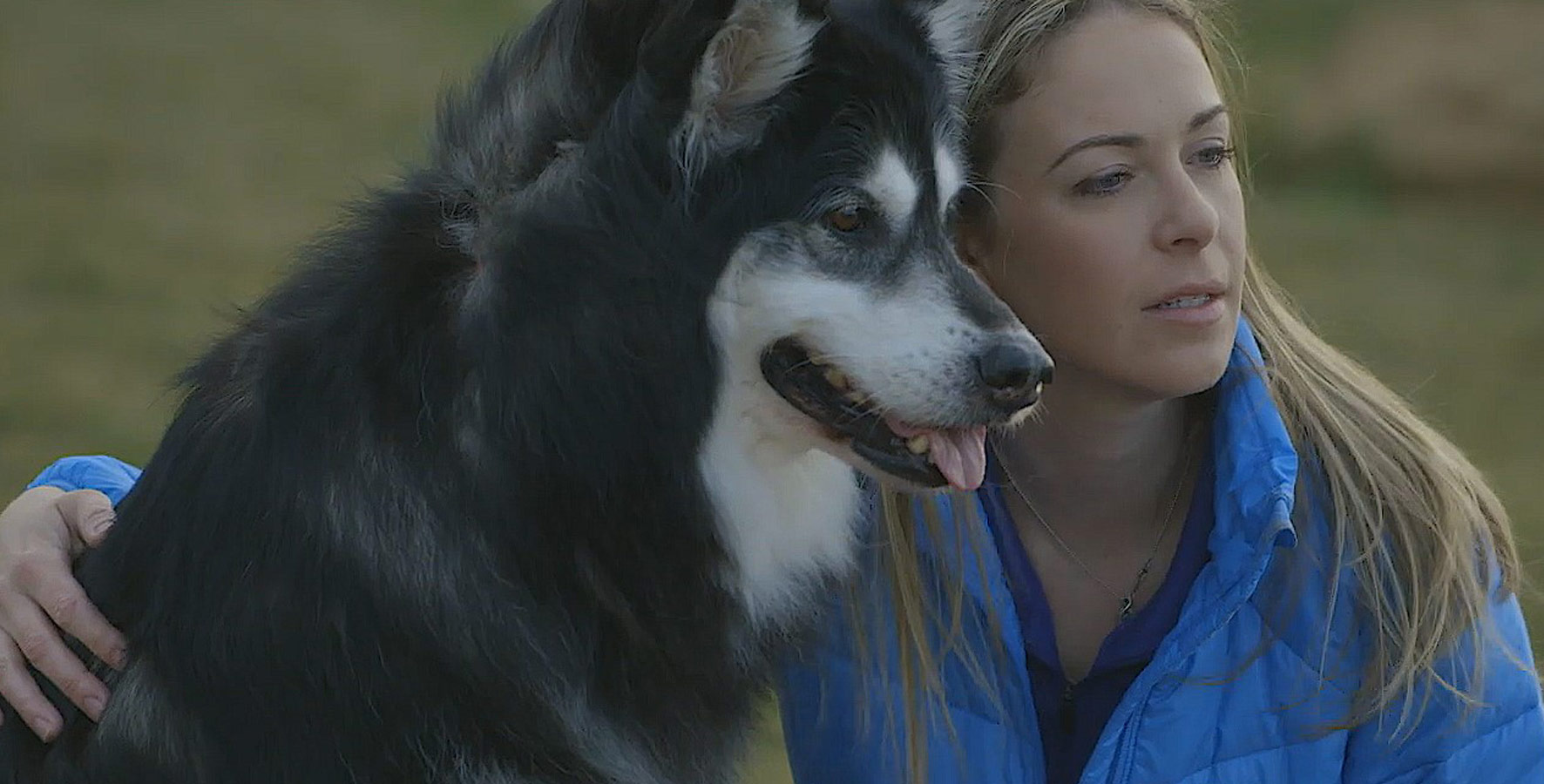 Founder. Executive Director. Certified Animal Trainer. Anthrozoologist. Photographer. Author. Speaker. Adventurer.
Clarissa Black has spent over a decade working as an animal trainer, working with species such as dolphins, elephants, stingrays, turtles, fish, dogs, cats, hedgehogs, and sharks. With a Bachelor of Science degree in Animal Science from Cornell University and a Masters in Anthrozoology from Canisius College, Clarissa has always been fascinated by animal behavior and the power of the human-animal bond.
While working with marine mammals she learned advanced animal training principles that she was then able to apply to man's and woman's best friend. While consulting on therapy dog work in the company of America's Veterans and wounded soldiers, she saw firsthand how important animals can be in recovery. She watched their positive reactions to her own dog, Bear, smiling and joking that they wanted to take him home with them. If one hour a week with Bear made such a difference, how much more of an impact could a Veteran's own pet make?
She founded Pets for Vets In 2009 as a way to say thank you to our nation's heroes. The organization brings together two of her greatest passions, helping Veterans and saving animal lives. Clarissa has been featured on CBS, NPR, NBC The Give, All Warrior Network, Shelter Me, CNN, The American Veteran, Huffington Post, People Magazine and more.